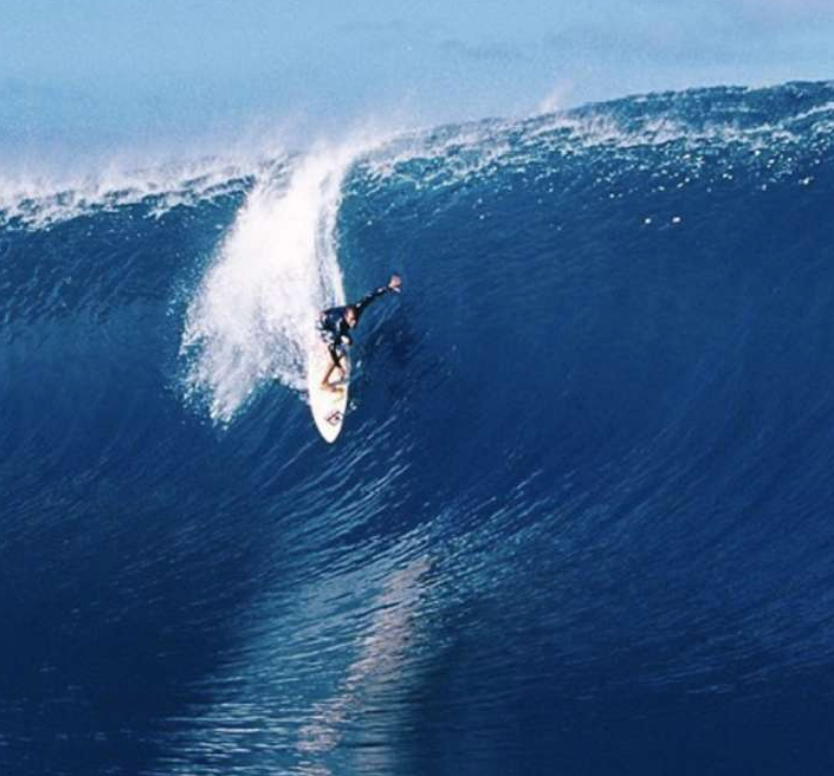 ** Interview episode 128 **
I'm really excited to share with you all a figure in modern surfing that continues to evolve and expand his influence in the surf industry, Mr CJ Hobgood. You hear his name, and you may automatically identify CJ with an amazing professional surfing career where he was ASP rookie of the year and former world champion but what I really enjoyed learning was there is so much more to CJ than riding waves.
He's an identical twin to his brother, Damien, CJ is a dedicated family man, he just created a movie, he's podcasting, he's helping support a major ocean lifestyle brand, and way more. We play some clips from the movie, And Two If By Sea, where CJ shares his own human experience in the world of professional surfing, we talk about pushing our limits in the ocean, the power of story telling, raising families, and more.
Lots of good stuff with CJ that I'm really stoked to share with you all. Be sure to check out And Two if By Sea — it's available on Amazon Prime and as you'll hear today you don't need to love surfing to love this movie, there's something in it for everybody. And because we are all looking for more podcasts to add to our lineup, go find and follow the Salty Stories Ship's Log podcast that CJ's launched with Salty Crew. So thanks again everyone.
I also appreciate the support of my awesome sponsors. ROAM Generation.
Like me you maybe trying to create a lifestyle business based on the ocean and adventure but need some help growing your brand. ROAM Generation is just the solution. As a full service PR agency, ROAM will help with social media management, content creation, and much more to help make sure your unique story is heard by the world.  You can learn more at
roamgeneration.com
and see the long list of their adventure lifestyle clients, like SV Delos and more.
Need some straps for your surfboard or paddleboards that won't let you down? Monster Straps from my good friends at Mile 22 are so strong, so long, wide, and easy to use it's awesome. I've had a bunch of pairs for years now and never go on a trip without them. Go to
Mile22.com
 to learn more and grab a pair of Monster Straps for 20% off when you enter the coupon code TOL20.
Play Now