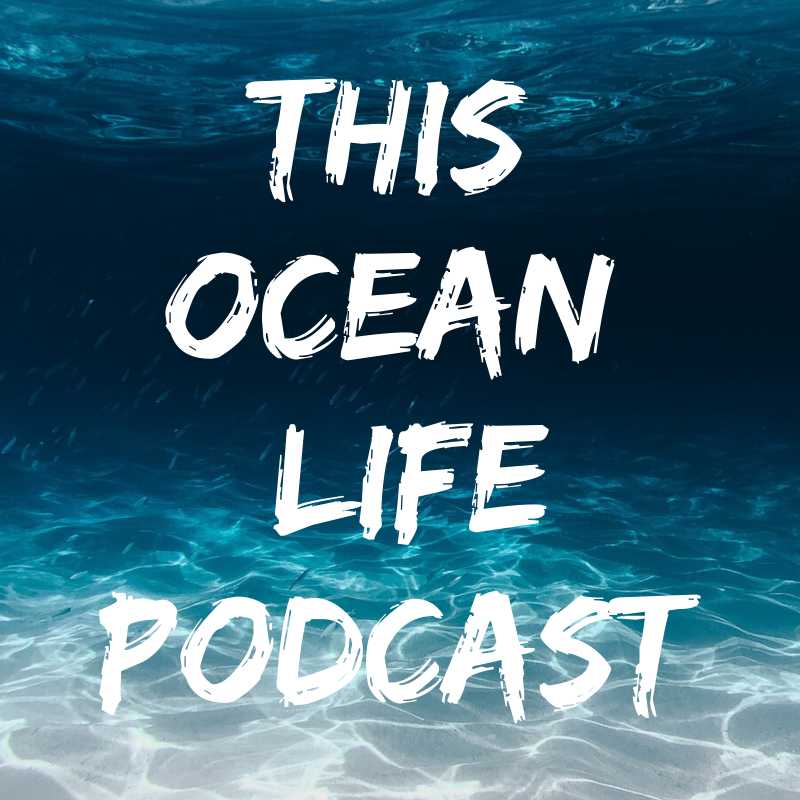 This Ocean Life Podcast. 140+ episodes. Interview-style podcast series capturing the stories and perspectives of people around the world who have based their lives on the ocean. Fishing, free diving, art, music, surfing, paddling, spearfishing, conservation, sailing, anything in the ocean... Hosted by Josh Pederson, from Santa Cruz, California, USA.
Episodes
Thursday Aug 27, 2020
Thursday Aug 27, 2020
** Interview episode 127 **
Born and bred in the UK, Sam Clothier has found his calling diving and foraging in and around the ocean. From a young age Sam found his deep connection with the water and has been on a path of pursuit ever since. Honing his skllls in the breath hold and spearfishing on the rugged British Coast Sam has experienced waters and fish around the world from Fiji, Southeast Asia, Australia, and more.
With stories of handling sharks in Western Australia to discovering new experiences in his local waters Sam shares a great perspective on sustainably enjoying foods of the ocean that we rarely consider, the challenges of diving alone, and his own personal connection with being in the ocean. To see what Sam is up to go visit his YouTube channel,
Wet Mammal,
and think about foraging for some new, fresh food straight from the ocean that's never been on your menu before. Enjoy!
If you like what you hear on the podcast today, I appreciate you following This Ocean Life on your podcast app and/or sharing with a friend. Hope everyone is well and safe. You can find more fun stuff on the ThisOceanLife.TV
website
, 
Instagram,
Facebook, and
Twitter
. Host: Josh Pederson,
@surfpaddletailgate